Posted on
By River Colors Studio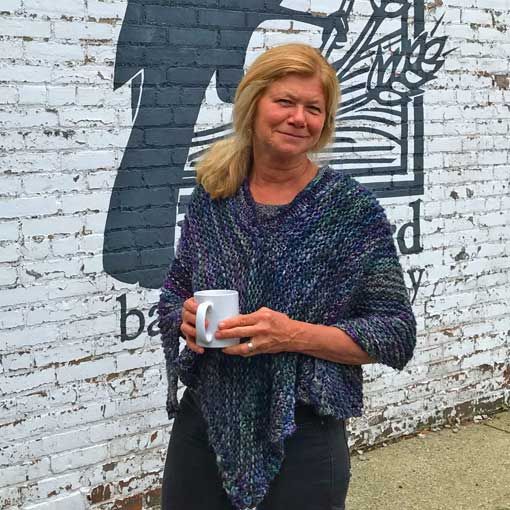 The fashion world is in love with the boho look of the poncho this year. Knit a poncho as one of your go to layering pieces and show the world how good it feels to be a stylish knitter.
Oh it is heavenly to be able to wrap yourself up in a knitted garment and know that you are in style. This is the year of the poncho according to the fashion experts. We have put together two free poncho patterns for you to use. Hurry though, you will want to make these so that you can be wearing them before the snow starts flying. The good news is that they are quick knit ponchos because of the chunky and super bulky yarns they use. Use a chunky yarn such as Manos Del Uruguay Serpintina for our Afterthought Neckline Poncho. For a formal event, it covers the shoulders perfectly.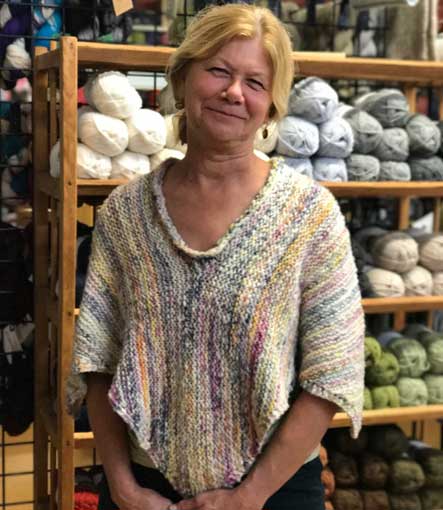 Weekends are perfect for The Malabrigo Caracol Poncho. If you are running out the door to run errands or hanging outside at your favorite cafe this poncho will keep you covered.