Posted on
By River Colors Studio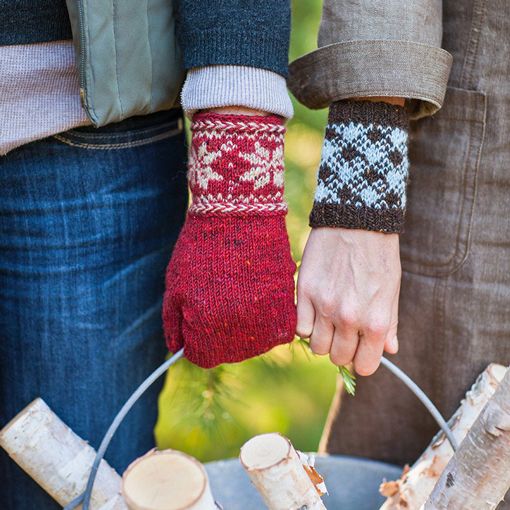 This is the time of year to cover your wrist pulse points with colorful cuffs or mittens to stay warm. Pick up the Churchmouse Colorwork Cuff & Mittens pattern and use some fingering weight yarns to add some color and pop. Perfect for you or small enough to make for someone you love.
Go Ahead... Play With Color!
Nothing like an excuse to work with multiple colors… yaaay for color work projects! So many fun yarns and colors to combine and play with, swatching and mixing it up again. Maybe you want to start with some leftover balls of yarn from one of your fade projects? The Churchmouse Colorwork Cuffs & Mittens project uses small quantities so it is perfect for a stash buster. Maybe you want to shop online or visit the studio....the choices are endless if you decide to do that.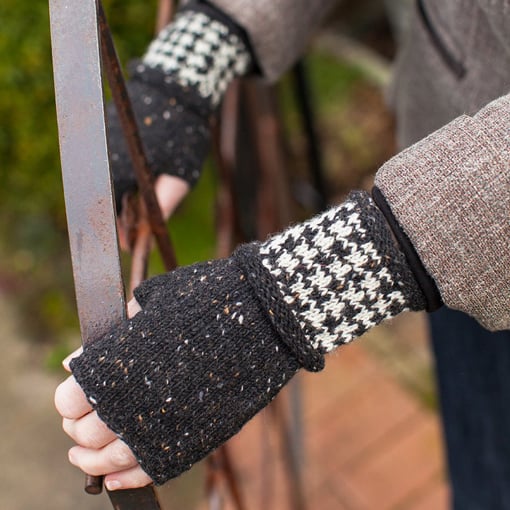 Are you a soft yarn lover?
It doesn't get much softer than fingering weight Woolfolk Tynd and Sno. This yarn comes in a wearable neutral color palette that plays so well together. Using the Woolfolk yarn will make you want to wear the cuffs with every outfit because of the softness.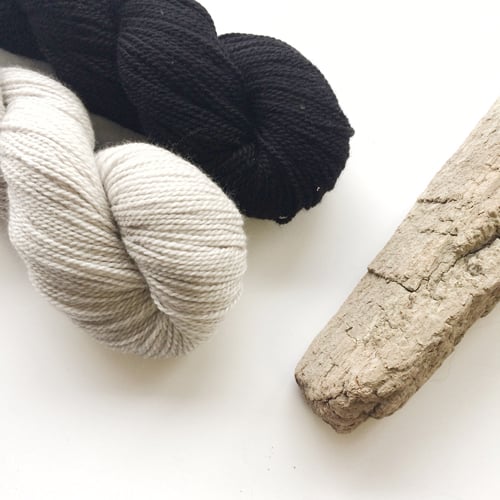 Are you a crunchy yarn lover?
Jamieson Spindrift will definitely tickle your fancy. The range of colors to choose from is one of the largest we stock in the studio. All of the colors compliment each other and are available in a range of traditional solids and show stopping heathers.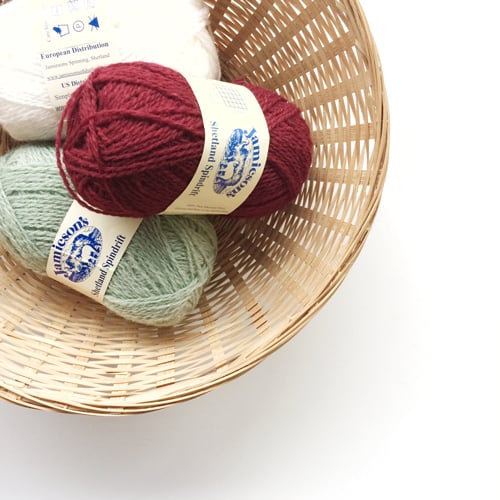 Are you a lover of Indie Dyers?
If you are looking for an excuse to buy some of the indie dyed fingering weight, this is the time! You can come up with terrific, eye popping color combos if you decide to use some of the Hedgehog Skinny Singles, Madelinetosh Tosh Merino Light or Olann Singles and Sock Lite blends.