Posted on
By River Colors Studio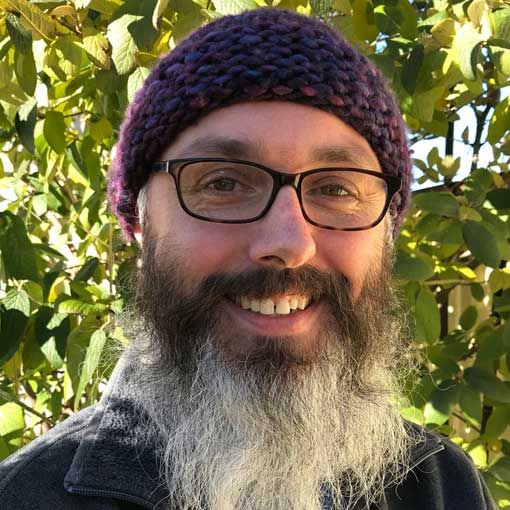 You can make the Quickie Hat for your husband, your mother, your son, your daughter (you fill in the blank) still in time for gift giving.
Perfect for guy or girl.
And so we have the perfect answer for your gift giving needs! The Malabrigo Rasta Quickie Hat is perfect for a guy or girl. Malabrigo Rasta is a super bulky yarn that is a soft, warm wool that will keep the chill off and you can make in less than two hours. You just need to grab your 16 inch US 15 circular needle, a stitch marker and the free Quickie Hat pattern from our website. Any super bulky yarn such as Woolfolk Hygge or Plymouth Encore Mega can be substituted for Rasta.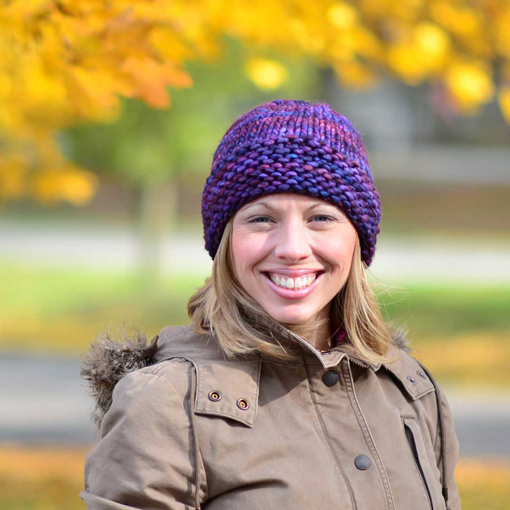 We love feedback!
I recently received an unsolicited email from a customer I helped in selecting this hat. With her approval I am sharing this with you:
"Thanks for making this pattern available Erika. I finished it in no time and it is absolutely perfect for the cold weather, and oh so comfortable. I hope to make one soon for my husband but will have to make it longer so that his ears will be covered – a must for him I am always told."